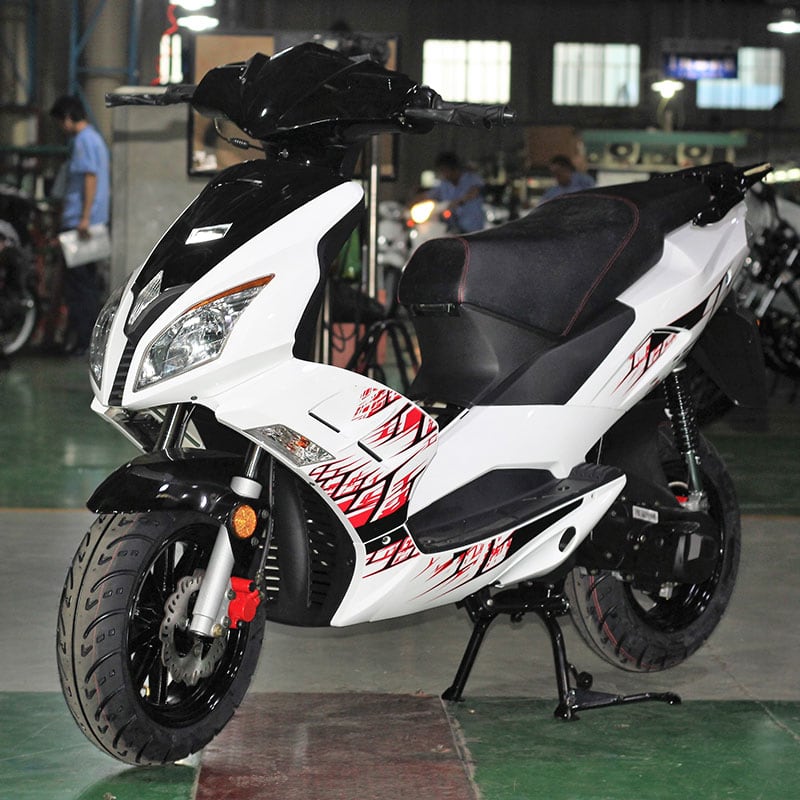 26 Sep

First pictures of our new range

We just received a few photos from the factory of our current shipment. Arriving in this container, we have the Zoot City 50cc in black and white, the Zoot Metro 50cc in black and white along with the Zoot Euro 50cc in red.

We already have orders in the system for this shipment and if you want to secure a new Scooter, give us a call and we will put your name on the list and give you first option once they arrive.